Geriatric Evaluation and Management Services (GEMS)
"Patients receive better care when the health system, aging services, the patient and the caregiver/s work together with mutual trust and cooperation."
– – GEMS
GEMS is a multi-disciplinary network delivering medical and behavioral health diagnostic services, rehabilitative assessment and therapy and community-based care for older adults experiencing decline in memory and other cognitive function.
All services are delivered in continuity and coordination with the referring primary care physician and coordination of referrals is facilitated by eldercare specialists at Senior Health Partners.
Our Services Include:
Memory and Dementia Diagnostic Consultation by a Geriatric Psychiatrist
Physical and Occupational Rehabilitative Assessments
Driving and Home Safety Assessments
Medication Review
Treatment and Care Planning Recommendations
Referral and Linkage to Community-Based Resources
Family Caregiver Information, Education, Respite Care and Support Groups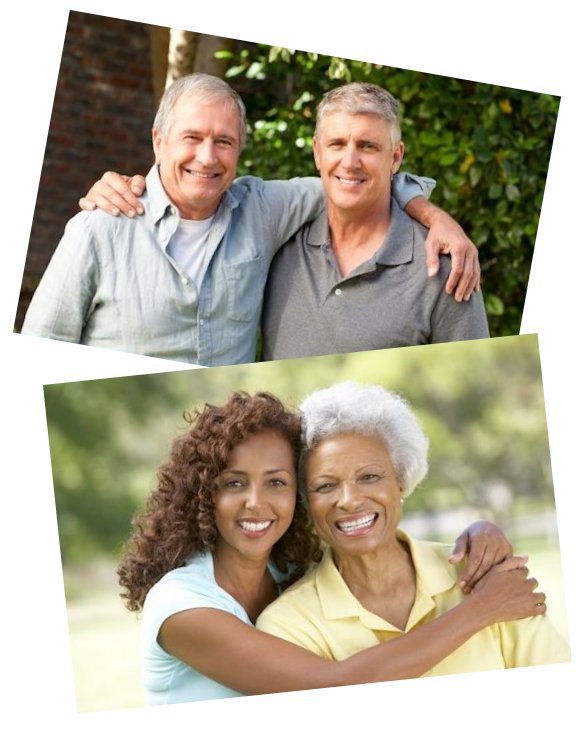 The GEMS Network Includes:
For More Information or To Refer a Patient, Call 269-986-3135 or email us.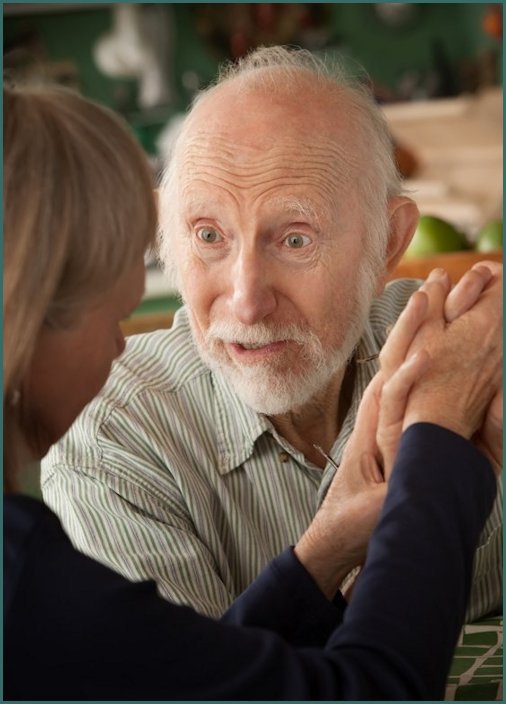 Geriatric Evaluation and Management Services are covered by Medicare, most forms of private insurance and direct payment.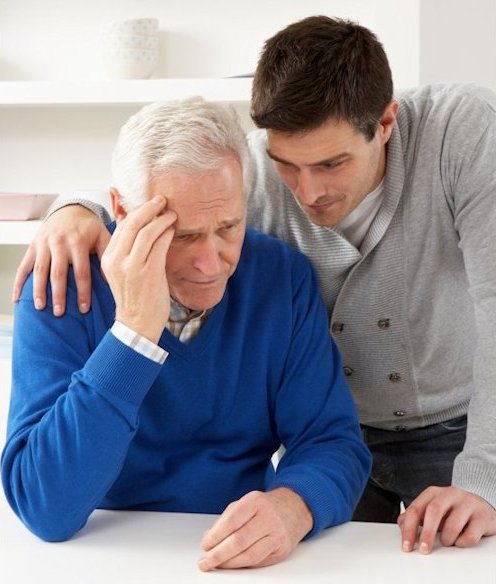 A Referral to GEMS may be helpful if an older adult is experiencing:
Changes in mental health, memory loss, disorganized thinking or episodes of confusion
Behavior or personality changes, loss of interest in activities, hobbies or social life
Decline in ability to care for self or carry out the activities of daily living
Inability to live safely at home alone
Caregiver burnout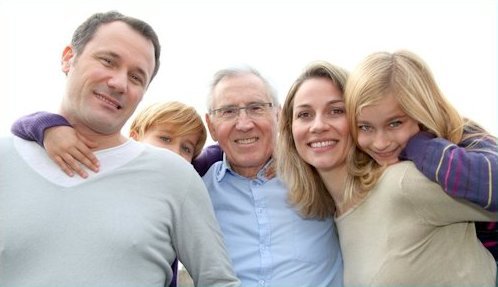 The Geriatric Evaluation and Management Services network offers improved care of the person with dementia through sharing of health and diagnostic records and easy communication among the providers within the network.
Family caregivers receive the benefit of respite care, education and support to empower them in their important role.