Who Can Receive Community Care Options Services?
Community Care Options serves Calhoun County residents who are 60 years of age or older and need some help with the responsibilities of keeping their home clean and safe.
Homemaking, meal preparation, limited errands, and other supports are available for seniors with household incomes at or below 250% of poverty. Care assessment, care planning, home safety assessments and referral to community services and problem solving are offered regardless of income.
To learn more about the program, call Senior Health Partners. 269.441.0948
Our friendly staff will complete a short intake to determine the next steps and answer your questions.
Community Care Options provides:
Care Assessment and Planning
Home Safety Assessments
Referral and linkage to community resources
Light in-home services including homemaking assistance, meal preparation, non-medical personal support and limited errands
Medication set-up
Advance Care Planning documents
For More Information, Call:
269.441.0948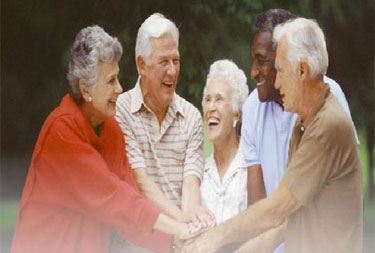 Community Care Options is one of many programs available from Senior Health Partners to help older adults remain active and engaged in the life of the community.
Join us for:
Senior Fit & Fun Exercise
Tai Chi for Arthritis
Walk with Ease
Family Caregiver Resources
Resources for Persons with Parkinson's Disease
Diabetic Education
Support Groups
Fall Prevention Workshops
Mind Aerobics
Health Rhythms Drumming
Dementia/Memory Loss Resources
Health Education
Advance Care Planning
Information & Referral
For More Information, Call:
269. 441.0948